It's the end of another week. You've emerged victorious from the weight of real responsibilities and now it's time to do you. Because we care about you, we've gone ahead and sorted through the BS to hand select only the dopest events for your weekend enjoyment.
Friday, Sept. 23
Wynwood Music Conference: Give the summer a proper going away party at the Wynwood Yard. Now that Wynwood is officially no longer a Zika zone, you can come out and play again! Enjoy a day of food trucks, drinking games, live music and dope headliner Derik Fein. 
Think and Drink: Fascism, Communism, and Cocktails (oh my!): Terms like fascism and communism get thrown around quite a bit, but do you really know what it means? Well, the Wolf is gonna break it down for you over cocktails and convo. Join the experts for a fascinating stroll through their collection and grab a drink while they school you on the -isms and schisms.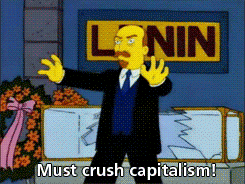 A Love Supreme: John Coltrane's birthday night at Le Chat Noir: After a long week, there's nothing better than a little jazz and a stiff drink in a sexy, dark bar. Celebrate the birthday of the great John Coltrane with some of Miami's finest jazz musicians.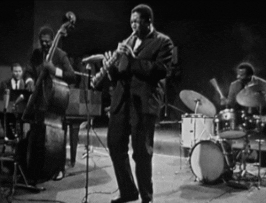 Saturday, Sept. 24
Taste of Little Haiti: Culture Walk: Taste your way through Little Haiti on this guided tour by HistoryMiami. You'll get to know one of Miami's most vibrant communities one bite at a time. From conch fritters to Kremas Mapou, a cream-based rum drink, you'll get to experience traditional dishes and learn plenty about the Haitian diaspora along the way. 
Jungle Boogie ft. Mr. Brown: Miami's illest all vinyl DJ is about to bring that jungle funk to your weekend, spinning beats from Brazil to the Caribbean. Let the boogie take over and savor the flavors of some delicious jerk BBQ, spicy fry,  caipirinhas, and frozé. Pretty trill way to spend a Saturday night.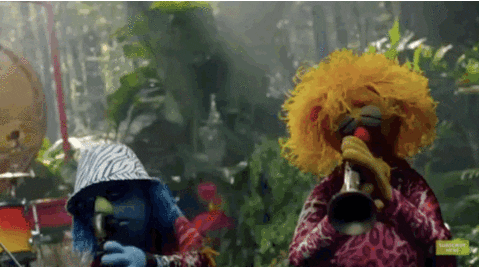 Miami Flower Market Grand Opening: When was the last time you brought your girl flowers? Or better yet, when was the last time you got flowers for yourself? The Miami Flower Market is opening their doors and to celebrate you can bask in a full day of free flowers and succulents and DIY stations to teach you how to make those dope flower crowns and terrariums that seem to be all the rage on Instagram. We can't think of a more enchanting way to enjoy a Saturday morning.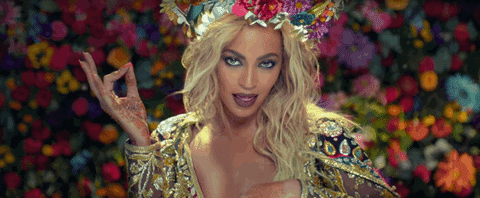 PBR Pabst Bike Ride September: Not gonna lie, this sounds kinda reckless, but fun as hell. Meet up with your friendly neighborhood bike community at The Corner and go for a pub crawl around Miami, downing brews along the way. There will be drink specials at each stop, spoke cards, and of course the poor man's drink of choice: PBR.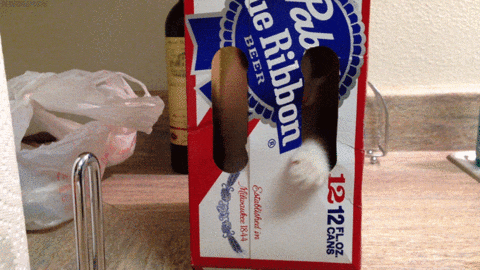 Voodoo Funk at Gramps: It's a dance party, y'all! But not just any old dance party. This time legendary DJ and label owner Frank Gossner is bringing you the rarest records directly from West Africa. Music connoisseurs rejoice, because this set will be anything but average. Turn off that top 40 nonsense and come shake that thang to Afrobeat, funk, disco and boogie beats.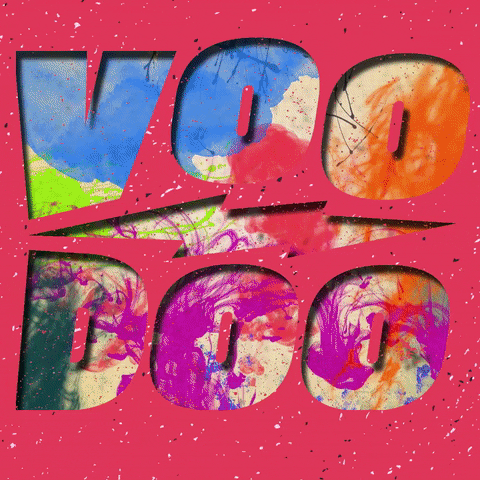 Sunday, Sept. 25
New World Symphony Open House: The musical geniuses at New World Symphony are opening their doors and inviting the public in for a truly special up close and personal look at their state of the art campus. It's a day full of demos, activities, tours, scavenger hunt and more. And yes, they will even let you play with the instruments. Let out your inner Mozart and play with the pros.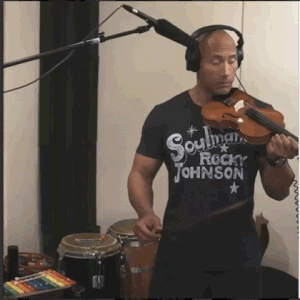 Classic Album Sunday: Stevie Wonder & J Dilla: There are some albums that come along and change your life, that resonate so deeply in your soul that you know from then on you will never be the same. Stevie Wonder's "Songs in the Key of Life" is one of those albums. It has inspired countless artists and continues to be one of the greatest of all times. This listening party at Sweat Records will pay homage to that celebrated classic. But the chocolate, cherry, and whip cream on that sundae will be one of the most iconic hip-hop albums ever made: J Dilla's "Donuts." Absolutely flawless. 
Words & Wine Sunday Funday at Books & Books: If inspiration is what you seek, look no further. Words & Wine at your favorite local bookstore is a chill night of libations and creative liberation. The Fortune Tellers & Robson Pires will be featured, but if you're feeling so inclined, there will be an open mic portion. Go ahead and express yourself!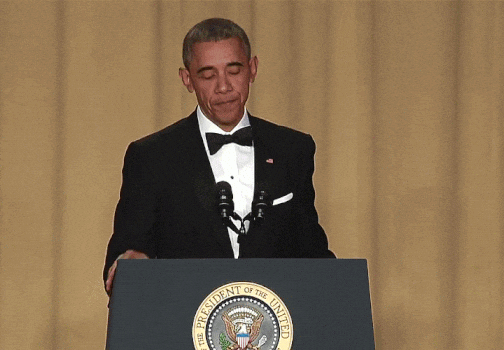 Cookbookleggers!: Food and books: our two favorite things in one blissful night! Get a three-course meal, three cocktails and three unique vintage cookbooks with the price of a ticket. It's an evening of literary-themed food and drink created by Chef Brian Nasajon and Barmeister Ben Potts at the super sexy Beaker & Gray in Wynwood. The Department of Special Collections at the University of Miami Libraries will also be in the building with ultra rare local cookbooks and recipes to browse. It's an epic foodie affair.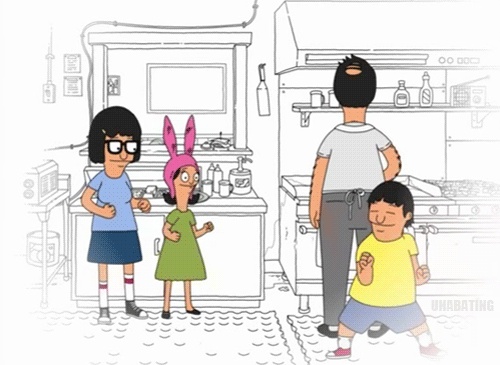 Now that we've set you up for success, go out there and weekend like no one has ever weekended before!