The time has come, mighty weekend warriors! You can let your hair down and make some time to really enjoy the city you live in. From ways to give back and do some civic engagement, to some serious turn up spots, this list will help guide you through a truly dope weekend in the Magic City.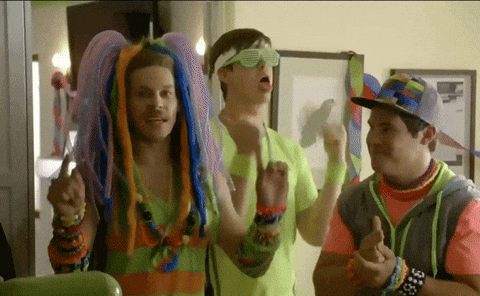 Friday, Sept. 16
Dan Savage's Hump! Film Festival: We are all sexual creatures and let's admit it, weird shit turns us on sometimes. Well, it's time to come clean about all things dirty — and see other people do the same. This film festival, brought to you by brilliant sex columnist and author Dan Savage, features dirty short films (pretty much home videos) from "people who aren't porn stars but want to be one for a weekend." Let's celebrate our kinky side together and revel in the oh-so-human parts of our existence.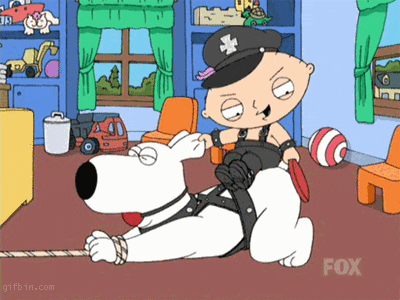 Moonlight Canoe Tour: What can we say, we're romantics at heart. Something about a moonlight canoe tour sounds across the beautiful Biscayne Bay while learning a little about the wildlife that surrounds us sounds dreamy. The tour concludes with a campfire and s'mores on Chicken Key. Do something outside of your usual Friday night shenanigans and explore a part of Miami that few rarely see.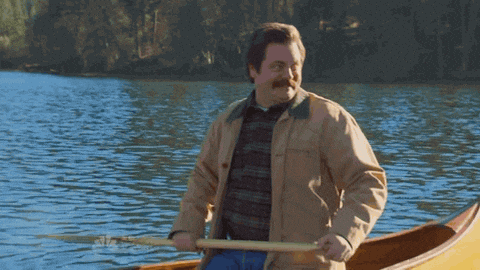 Peachfuzz with DZA: The Peachfuzz party has done a bit of traveling around Miami and it's landed at Basement, one the best turn-up spots in Miami and featured in our South Beach neighborhood guide on where to explore. This is one of the most fun events Miami has to offer, with DJs throwing it all the way back to the 90s and serving up piping hot beats all night.
Jessie Andrews & Young Lord: Dope DJ, model, and porn star mega babe Jessie Andrews is spinning on the carpet at Bardot on Friday! And the pretty young thing isn't alone. She's bringing Telescope Thieves, Young Lord and local love This Is NALA with her. This is a stellar line up at the perfect venue to host such killer DJ talent.
The Laugh House hosted by Regina Castaneda: Why so serious? We know adulting can be super hard. But that's all the more reason to come out and have a laugh. If you haven't been to Miami's new kava bar, Kawa Kava, this is the perfect chance to check out the chill vibes and enjoy a good belly laugh. We can tell you from experience, these comedians are actually hilarious, as is the very Cuban, very awesome host of the evening, Regina.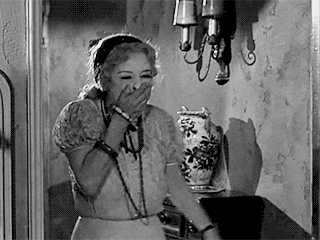 Saturday, Sept. 17
Art Talk: Edwidge Danticat on Basquiat: Award-winning and internationally acclaimed author Edwidge Danticat will host a discussion on Basquiat's work and influence. Danticat's talk will center around a version of her essay "Welcoming Ghost," which is part of her book "Create Dangerously: The Immigrant Artist at Work." As a Haitian American author, Danticat's insight is truly indispensable. And if you're at all familiar with her work, you know this is something you shouldn't miss.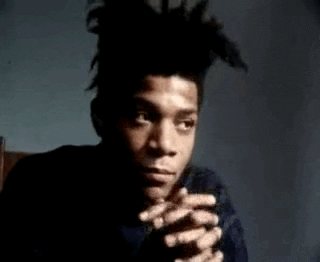 The Life Aquatic with Steve Zissou in 35mm: The Life Aquatic is one of those movies that most film buffs include in their list of favorites. This classic is the first collaboration between director geniuses Wes Anderson and Roman Coppola and is one of the most imaginative and delicately balanced works either has done. It includes an impressive  all-star cast like Bill Murray, Owen Wilson, Willem Dafoe, and Anjelica Houston. Go on this grand expedition in 35mm, the purest and most hipster way to watch.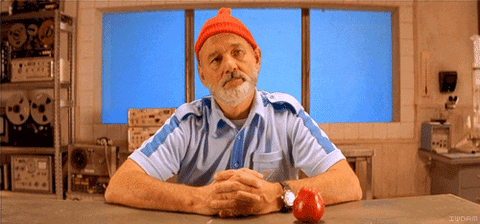 Free Your Mind: If you want to see your community change, invest in the youth. This dope fundraiser is doing just that by bringing you some of the best underground local talent around. You'll experience three hours of raw inspiration and play your part in a movement that seeks to uplift our community and our world. Proceeds from this event will go to Talent4Change, a nonprofit that empowers youth through leadership training and mentoring.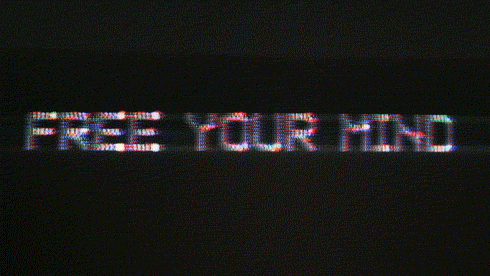 International Coastal Cleanup Day: Miami has some of the most beautiful beaches in the world, but we take that for granted and pollute the very thing that make our city beautiful. This international initiative to clean up our coastlines helps you "live like you live here" by taking some time out to show some appreciation for this natural resource.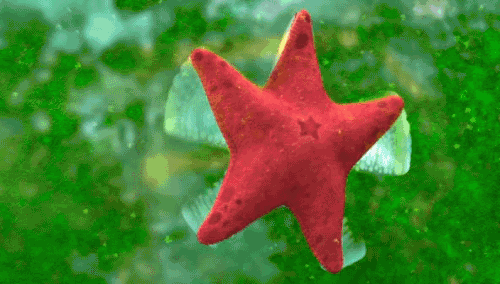 Road to III Points — Floating Points Live: III Points is less than a month away and we are getting excited. Luckily they are coming in clutch with events leading up to the actual festival, just to give you a little taste of what you can expect. The one and only Floating Points will be performing at the North Beach Bandshell to get you hype about what you can expect in October. If you haven't gotten your tickets yet, you should jump on that before you get left  behind. 
Live Jazz, Afro-Latin Soul, Roots and Disco at Day Into Night: 
This lineup though! Inject some soul into your Saturday with this all day into the night festival of celebrated musicians from across the diasporas. Get outside from noon to midnight and enjoy this rare display of talent spread across one of Miami's most beautiful neighborhoods. It's free, it's dope af, and it's basically the best way to spend a Saturday getting your culture fix.
Sunday, Sept. 18
Make The Homeless Smile: When there is a need in your community that local government either can't or won't address, then it's up to us citizens to do it for ourselves. That's what founder Valencia Gunder did with this program aimed at caring for the underserved homeless community in Miami. It's emerged a full blown movement of people who provide food, toiletries, haircuts, clothing, books, and kindness to those that need it most. You too can get involved by donating your time or goods.
The Miami Flea: This monthly event has grown exponentially and we've really come to look forward to coming out on a Sunday afternoon and supporting the local economy by shopping with some of Miami's dopest vendors, crafters, and creators. It's a really next level flea, in that you not only get to buy dope goods that you can't get at the mall, but you also get some pretty epic musical performances and the best food trucks in the city. 
Stiltsville & Key Biscayne Sunset Cruise w/ Dr. George: What's say we take a little sunset cruise with Miami expert Dr. Paul George? This chill boat ride will give you some insight into the history of one of Miami's hidden gems. Learn about how Stiltsville went from a vibrant community to the seven houses that remain amidst the crystal blue waters of Biscayne Bay.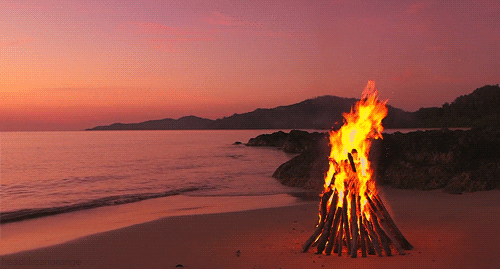 Yasss Kween! We always look forward to this monthly queer event because it's one of the best places in Miami to vibe with folks from all over the sexy rainbow spectrum. And obviously the drag queen are fabulous, rachet, talented af and ready to party. It's always a memorable time and you'll likely leave with glitter in some strange places.
Enjoy your weekend, Miami. And as always, stay classy.