As a welcome cold front heads our way, it's time to dust off those completely unnecessary coats, leather jackets, boots, and scarves you've been dying to wear for months and totally flex on 'em this weekend. And don't worry, there will be plenty of opportunities to do so. Check out these events around town.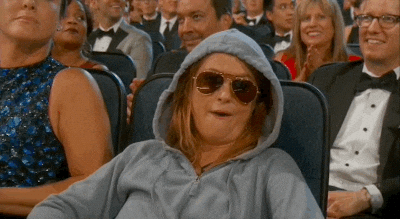 Friday, Oct. 21
Now, Voyager, and Casablanca in 35mm: Fans of classic film, this is for you. The CGAC pays tribute to Paul Henreid, one of Hollywood's Golden Era's leading men, with a screening of two of his most popular films, "Now, Voyager" and "Casablanca." His daughter Monika Henreid will also be in attendance.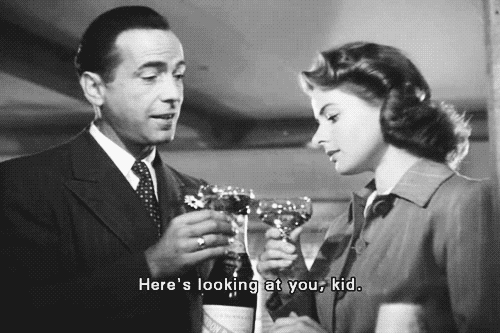 Miami Folk: Keith Johns Album Release Party: Groom your beard, tune your guitar, and dust off that first Mumford & Sons album, because the Miami Folk Festival is here. Our friends from Prism are celebrating all things folk at The Wynwood Yard and celebrating the highly anticipation release of Keith Johns' new album "Grateful Fool." You'll also get to hear amazing local acts like Shira Lee, Raffa Jo Harris, Robson, and more! 
Hispanic Heritage Month Celebration: Living in Miami is basically a full time celebration of the rich, colorful, and incredible diverse Hispanic heritage. But that doesn't mean we can't take that to the next level. In honor of Hispanic Heritage Month you can head over to North Shore Park for a day of rides, traditional Latin food, live music, dancing, and of course, dominoes! Dale!
Toro Y Moi DJ Set at Bardot 7-Year Birthday Party: Bardot is turning seven, and in true Bardot fashion, they are throwing one hell of a bash. With Toro y Moi spinning on the 1s and 2s, it will be better than any seven-year-old's birthday party you've ever attended.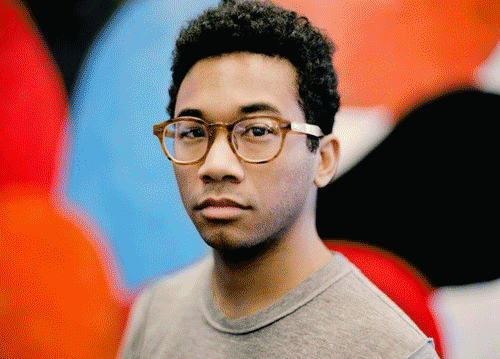 Saturday, Oct. 22
Guitars Over Guns: For eight years this incredible program has set its sights on bringing down youth violence. This benefit concert is raising funds to assist more than 500 youth living on the brink in some of our county's most disadvantaged communities.  Join us in supporting this worthy program and turning up to the sounds of ArtOfficial and surprise guests who have worked with everyone from Kanye to Aerosmith. (Editor's note: This post has been updated to correctly reflect the details of Guitars over Guns)
Pierce, Mark, Morph: This art exhibit is nothing you're used to. "Pierce, Mark, Morph," an exhibit by the Frost Art Museum FIU explores body modification in Pre-Columbian art, including piercings, tattoos, and cranial modification, as well as contemporary artists who are using the body as canvas. Be sure to RSVP to the opening reception on Oct. 22. 
The Wild Brunch: This is brunch for those who want to go beyond hangovers and mimosas. It's a day party for those who dare to go beyond. "Expect to be delighted (or offended)," the organizers warn. With exceptional live performances that cater to your raunchier side, this ain't your momma's brunch.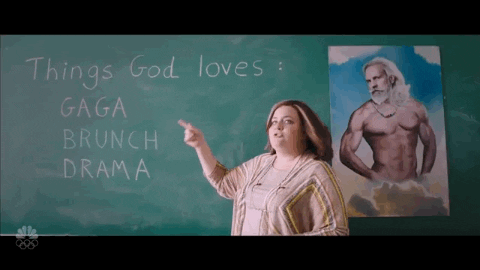 Haiti Relief Fundraiser by Panther Coffee: We may have narrowly avoided the destructive force of hurricane Matthew, but our neighbors in Haiti were so lucky. Panther Coffee is calling on all their partners, friends, and customers to participate in an auction to benefit those in Haiti. All proceeds will go to St. Thomas University, who are working directly with their local partners to restore the community.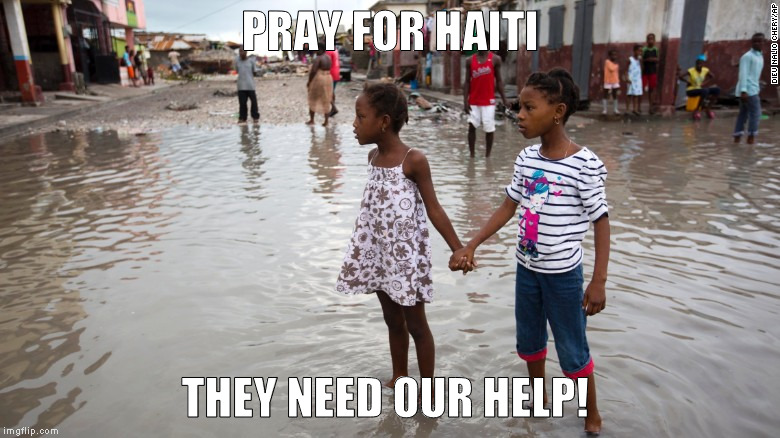 Croquetas, Coladas y Cubanas: For two blissful hours, you will have the perfect Cuban Saturday feast at El Patio, where there will be plenty of croquetas, coladas, and Cubanas. The price of purchase will also give you a new shirt, pin, sticker, and a ticket to the open bar. 
I Am An Immigrant: Miami: Let's be real, this country and much of that is due to the contributions of immigrants. Now more than ever it is important that we support the diversity that makes our nation great. The #IAmAnImmigrant campaign celebrates that diversity, our shared experiences, and the contributions of immigrants in this country. Join artists, entertainers, elected officials, organizations and your friends in a pop-up photo shoot celebrating the diverse heritage of our nation's social fabric.
Sunday, Oct. 23
Classic Album Sundays: Billie Holiday & Amy Winehouse: We can't speak of soul and blues and not mention these incredible ladies. Lady Day and our beloved Amy, gone much too soon, are truly treasures and this listening party at Sweat Records is sure to bring a soulful tear to your eye.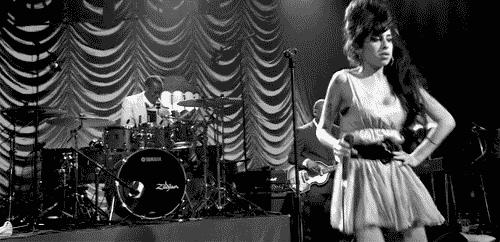 Miami People's Climate March: Our governor may not believe in climate change, but that doesn't make it any less real. As we face down the very real, very certain threat of sea level rise, we must also consider how that impacts those in low-income communities. This rally is a call to action to fight for income equality and climate justice for all.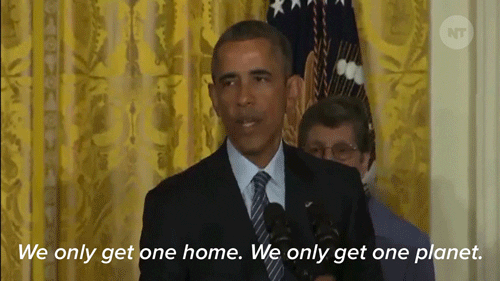 Cubanisms at Books & Books: Spanish is a diverse language, and you can usually tell where a person is from by the way he or she speaks and the phrases they use. Pedro Garcia-Menocal, author of Cubanisms, details the diverse history of the Spanish language as it evolved in the Lost City. Enjoy a funny and informative talk from the author at Books & Books in Coral Gables.
Have a great weekend, Miami.