After biting our nails, obsessively watching the news, putting up shutters, buying out every store's water inventory, ordering all the croquetas, and stockpiling supplies (wine) like the world may end, it looks like Matthew only resulted in a rather mild rainy day in Miami-Dade County.
That means we're able to leave the confines of our homes and actually enjoy this weekend. These events are still holding it down for you so you can get moving after a day of hibernating and eating all the hurricane supplies. But let's be sending positive vibes to all those south and north of us who will be deeply affected by the hurricane.
Friday, Oct. 7
III Points Festival: The festival that we've been anticipating for months has promises it will take more than a Matthew to shut it down. The organizers promised to give Miami an epic music experience we won't soon forget, rain or shine. If you're going to brave the storm on Friday, this is the only place to be. With LCD Soundsystem, Benoit & Sergio, and Chrome Sparks headlining, this will be the dopest "hurricane" party you've ever attended. There are three full days of incredible music to look forward to, so strap on some cute rain boots and get down with this.
Saturday, Oct. 8
Perspectiv Miami : We're all about that local love and so is this event. The Perspectiv art exhibition is one of our new fave things on the scene. Featuring more than 20 of Miami's most exciting up and coming artists at Macaya Gallery, this event is perfect for showcasing and appreciating so much of what Miami has to offer on an organic level. You will also enjoy live music, spoken word, DJs and an all-around amazing vibe with the coolest people you haven't met yet.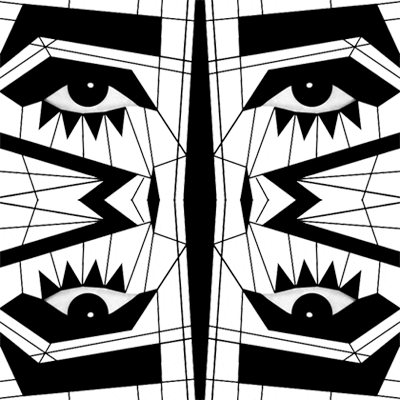 2001: A Space Odessey on 70 mm: This 1968 cinematic classic directed by Stanley Kubrick is as relevant today as it was then. It tells the myth of origin and deals with our complex relationship with technology and ever-growing dependence on it. Restored to its glory and served up as it was truly meant to be seen, this masterpiece of visuals and music will challenge and expand the way you view the world.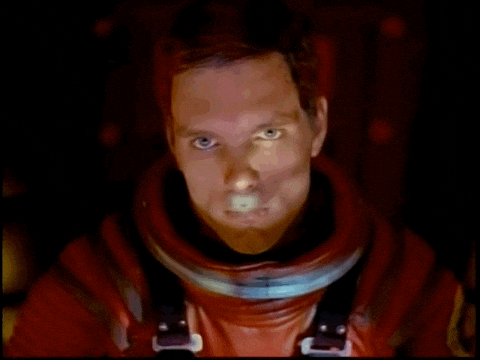 Arsht Center 10th Anniversary Celebration w/ Cee-Lo Green: The Artsht Center has been dedicated to serving Miami with the best in live music, theater, and so much more for 10 years now. They always do things with the highest standards of excellence and awesome, so of course this celebration will be next level. Starting at 11 a.m., there will be 10 straight hours of activities, musical performances, and family friendly programming, all leading up to the main act: the incredible Cee-Lo Green. Best part? Tickets are only $10!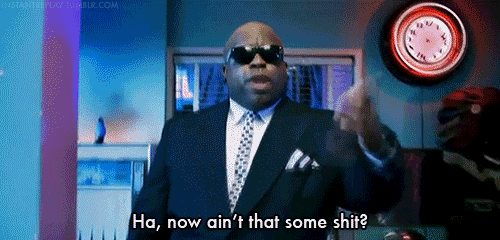 Exile Books LCD Fanzine Workshop: What happens when you mix two already amazing things? Double dopeness! Like peanut butter and jelly or croquetas y cafecito, zine making and LCD Soundsystem are even better when together. Plus you'll walk away with a little reminder of the sights and sounds of III Points.
Sunday, Oct. 9
Liberty In A Soup: Enjoy a screening of "Liberty In A Soup" at the Little Haiti Cultural Complex and take a deep dive on Haitian traditions and culture.  This feature documentary examines the journey of a young filmmaker trying to discover how a pumpkin-based soup known as "soup joumou" became the symbol of freedom for the Haitian people. There will, of course, be soup joumou to enjoy with the film. 
Wake, Bake & Revive: Whether you plan on hibernating and hiding out or braving the storm, chances you'll need a stretch after all the stress of Matthew. This little revival yoga sesh at Wynwood Walls, complete with DJ Will Buck on the 1s and 2s, will set your Sunday vibes straight so you get back out there.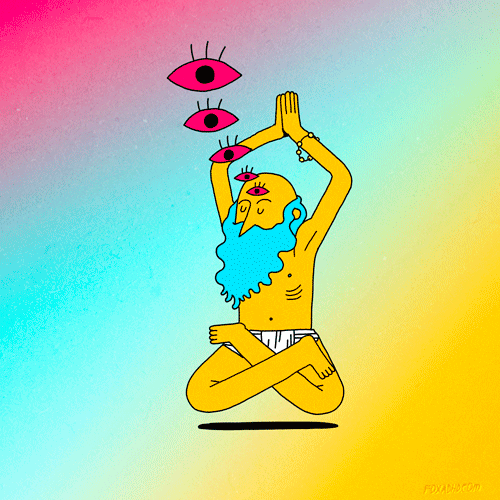 Soulection/III Points After Party: If it doesn't have an after party, then was it really a party at all? We say no. But don't worry, III Points has never been caught slippin' and they ain't starting now. The afterparty is going down at Coyo, featuring the legendary Soulection. If you're still riding that high, head to the back of Coyo and keep it going to the wee hours.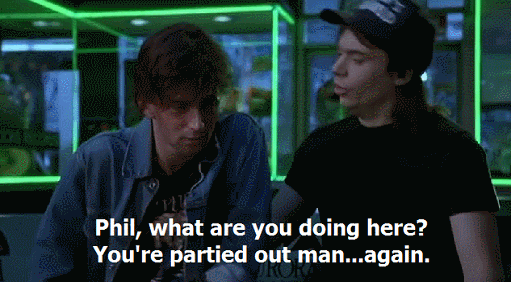 The MP3 Experiment: We've partnered up with the MP3 experiment to have a little fun on Lincoln Rd. It's like one big silly game of Simon Says, where participants are encouraged to get creative, act silly, explore, interact, dance, and play along with strangers. Let's get a little weird, Miami.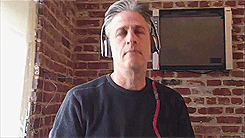 Stay safe, Miami.