Gotta love the grind. We admit that it feels pretty wonderful to look back on a long week of hard work and marvel at everything you accomplished.  And because you've worked so hard, we've taken the guesswork out your weekend and picked out the best events just for you. Enjoy.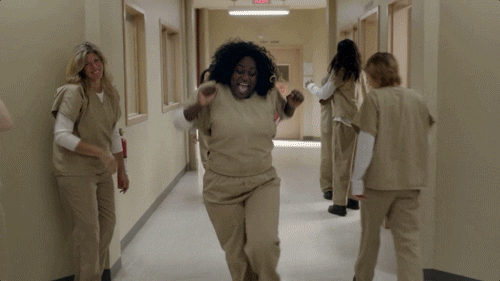 Friday, Sept. 30
Ayesha Curry — The Seasoned Life: This one is a no-brainer.  We teamed up with Books & Books and The Miami Bookfair to bring you super gorgeous and talented Ayesha Curry.. She'll be coming to Miami-Dade College to talk about her new cookbook, "The Seasoned Life." We have to admit, although we are down for some dope new recipes, we also really want to see her because she's dreamy. (We're not sorry, Steph.)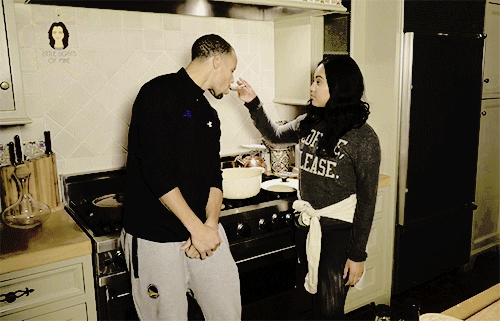 Jill Stein Comes to Miami: Green Party Presidential Candidate Jill Stein is coming to speak at Miami-Dade College. She'll be joined by some of Miami's prominent activists and civic leaders. Engage with her and find out her stances on the issues that matter to you.
The Langford Hotel Presents: Disrupt Miami: This monthly breakfast series is a platform for leaders in the local creative scene. This month's discussion is focused on Miami's ever-changing local music scene and will feature awesome people like founder of iii Points, David Sinopoli, and Lauren Reskin, founder of Sweat Records. Get a chance to have a conversation with the people changing the landscape of local music.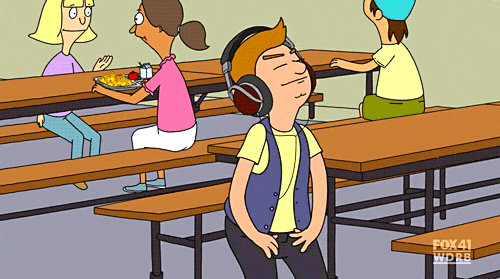 SpeakFridays: What can we say, we're suckers for a little spoken word. And few do it better than SpeakFriday. This event is a sure bet for a good time, great vibes, and inspirations from some incredible local artists. You never know how incredibly talented the people in our city are until you attend homegrown events such as these.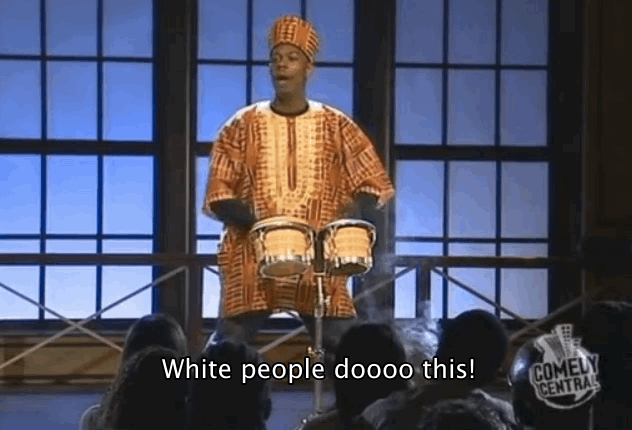 Saturday, Oct. 1
Third Horizon Caribbean Film Festival:  We've really been looking forward to this festival since we heard about it. Now we can spend an entire weekend at O Cinema enjoying incredible films from across the Caribbean diaspora. The festival was founded by Third Horizon, a Miami-based collective of Caribbean creatives whose first short film, Papa Machete, took the Toronto International Film Festival by storm in 2014. This is sure to be incredible.
Tribe Art Show: Just looking at the visuals for this event is enough to make us think this is gonna be dope. Described as a "reflection and resistance through art, music, and fashion" makes us think it's probably right up our alley. It's going down at Wynwood's illest salon, Junior & Hatter, and features local faves like Sekajipo and Red Fox. 
The Raddest Craft Fair: Your girlfriend's favorite craft fair is back! Whether you're into calligraphy or watercolor, there's something here to do. Spend a lovely Saturday chillin' at the Wynwood Yard with a drink, your creative energy, and our wonderful friends from Prism Creative Group. 
OMFG Miami: The Hangar is about to get a very queer, very outlandish, and very amazing makeover. This event promises to be unlike most, showcasing queer art, music, and expression. It won't be for the uptight, faint of heart, or those content with boring. But for the rest of us, it will be unforgettable.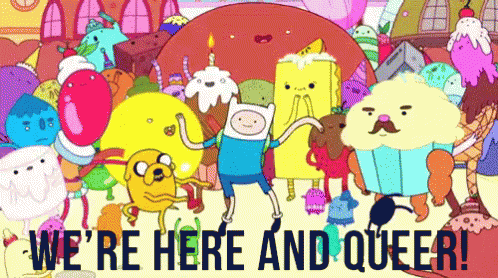 Women & Femme Agenda: OK ladies, now let's get in formation. That's exactly what the Miami Workers Center is seeking to do. Women and femme-identified persons from all backgrounds are invited to come together and set an economic agenda for women, fight for policies and politics that protect, and organize around getting women voting on a mass scale. The keynote speak will be Black Lives Matter co-founder Alicia Garza.
Sunday, Oct. 2
LadyFest Miami: It's about the ladies this weekend. Gear up for a full day of  workshops, art, performances, music, exhibitions, and more to engage us on local issues.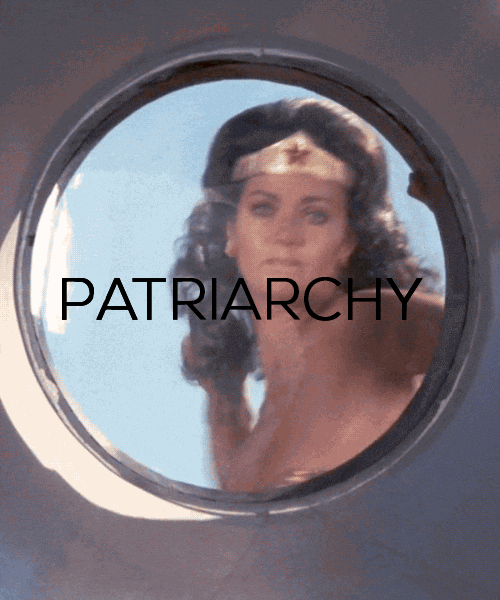 CANCELED: FEAST Miami #8: You had us at feast. But seriously, brunch in the Miami  Beach Botanical Gardens sounds perfect! It gets better. Artists and small arts organizations were invited to present a simple proposal for an art project. A group of panelists selected the finalists to present their project at FEAST. The event goers will vote for the project to be funded and all ticket sales go towards the grant. It's an innovative and delicious way to support local art and spend a Sunday. 
Enjoy your weekend, Miami.