The weekend is here, Miami! Let's get weird! From eating an excessive amount of croquetas (if there is such a thing) to giving back to the community, to playing ping pong with a dead dude, — there are a bunch of  ways to enjoy the weekend. We're serving up the events we are most looking forward to in hopes that you'll join us in our adventures. Dale!
Friday, August 19th
Wynwood Reggae Party at Wynwood Yard; Start your weekend off with some chill reggae vibes at the Wynwood Yard. Everything is irie because it's the weekend and you don't have to think about your responsibilities again until like Sunday night. Have a cocktail, put one in the air, and enjoy live reggae music at the gorgeous Wynwood Yard.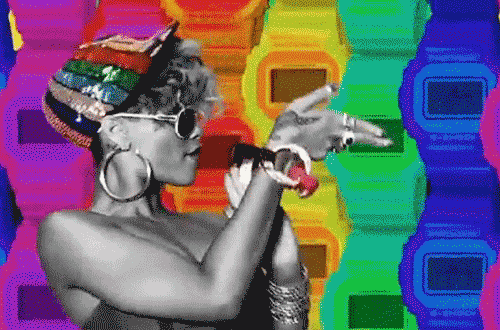 Croquetapalooza: Here for this! This is literally the most Miami thing we've ever seen. 20 local restaurants are going head to head to compete for the title of best croquetas (and fritas) in Miami. And of course pounding cafecitos along the way. There will even be a croqueta eating contest.  This sounds amazing. Sign us up!
Future Old School ft. Branchez: Hip hop and you don't stop! Brooklyn's best hip hop party has come to Miami. We can tell you these parties are always on point and this one will no doubt be dope.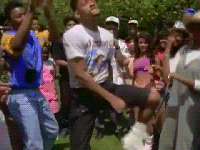 Saturday, August 20th
The Goonies on 35mm: Hey you guys!! The Secret Celluloid Society is bringing back an unforgettable childhood favorite, The Goonies! Get ready to truffle shuffle and hunt for gold with your favorite band of misfits in the classic to end all classics. This film just never gets old and every time feels like the first time. Grab your gang and a Babyruth and head down to O Cinema for a trip down memory lane.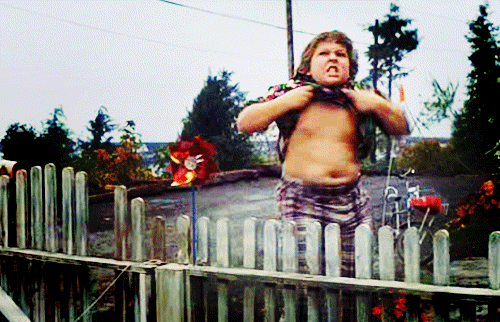 "Do The Right Thing" in 35mm: This Spike Lee classic is a must see. On the hottest day of the summer in a Bed-Stuy neighborhood in the '80s, racial tensions rise with the temperature, all culminating and bringing the situation to an unforgettable boiling point. In light of current events in this country, this iconic film is more relevant than ever.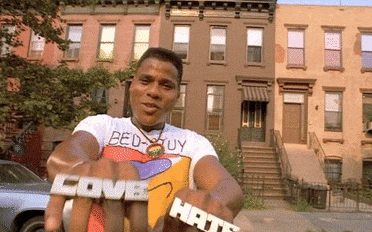 Play Ping Pong for Justice: Have you ever wanted to play ping pong against the ghost of a famous poet? Neither have we, but it sounds fun as hell. You may not know Pulitzer prize-winning poet and Miami native  Donald Justice, but if you like free pizza and beer (duh) and hanging out with cool people who read (double duh), then this is place to be.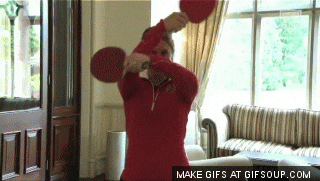 Free Admission to the Deering Estate: The Deering Estate is a 444-acre environmental, archaeological and historic preserve that offers an incredible opportunity to experience Florida's unique and stunning natural resources. It's one of the places in Miami you probably never knew existed, or heard about but haven't visited. Well now there's no excuse not to see one of the most beautiful sites in Florida because on Saturday it's free to the public. Do something out of the ordinary and get to know a different side of Miami. If nothing else, do it for the Gram because the photos are sure to be EPIC. #NoFilter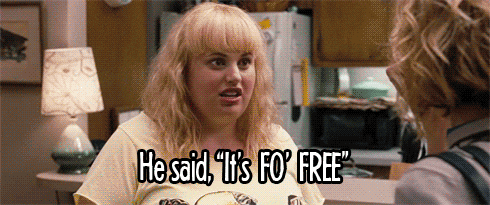 Coral Gables Sidewalk Sale: You may not know this about us, but we are, in fact, broke & bougie. So when we heard that Coral Gables was having a sidewalk sale along Miracle Mile we were like "yasssss". Come with us to get some fancy stuff on the low.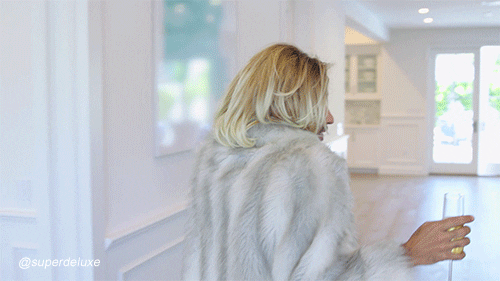 Klangbox.fm & The Confidante Present: Frankie Says: Frankie is the homie now, because these weekly parties at The Confidante are where it's at. Poolside with drinks and baddies. Yes please! This time it's all about the femme fatales, with some of Miami's best female DJs on the 1s and 2s. Show up, drink up, turn up.
Sunday, August 21
Make the Homeless Smile: This local organization founded by Valencia Gunder is one of our favorites and we will be out there from 10am-1pm passing out clothes, toiletries, and love to Miami's most underserved population. Come out and show love, support your community, and put a smile on the faces of those who need it the most.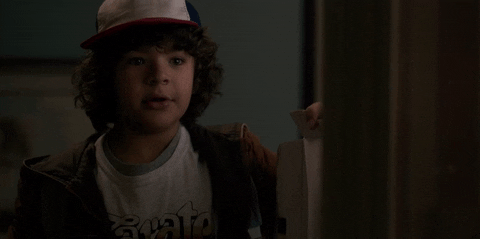 Counter Corner: It's that time of month again. Let our your inner ratchet and mingle with the queens and queers at the best late night haunt in Miami — The Corner. As always, it will be entirely inappropriate and wildly entertaining, hosted by Hialeah's finest Juleisy y Karla. They, along with a host of other drag beauties, will be teaching you how to school any bullies you might encounter when you head back to school with the theme "Revenge of the Nerds."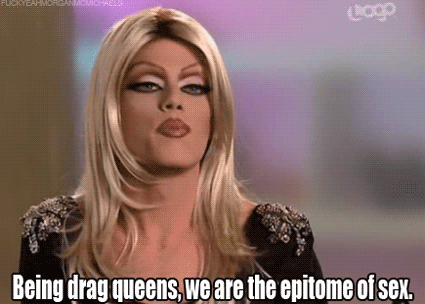 The Miami Flea: This initiative by our babes at Prism Creative Group and A&E District to support local businesses is something we really look forward to every month. You have the best of the best of Miami's talented creatives on display. Yes, we spend waaayyy too much money at this thing, but it always feels amazing to show love our city's gifted makers and come home with a ton of stuff that you'd only be able to get here. Plus, it includes some epic live entertainment and great food and bevvys. Sunday well spent, in our opinion.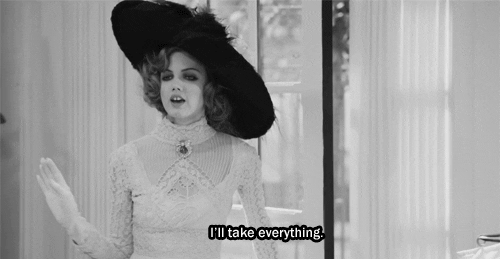 Happy weekend, 305! Tag us in your photos this weekend of the interesting things you around town. Since we put you down on the goodness, we feel like it's only fair you return the favor. Besides, we hate feeling left out.
P.S. If you don't feel like going out this weekend, it is perfectly acceptable to stay inside and check out the new visual album that Frank Ocean just released called Endless. You can get that 45 minutes Apple exclusive right here. It's not the much anticipated "Boys Don't Cry," but it's glorious and will hold you over until then.