We've been ready for the weekend since Monday at 1:37 p.m. Now that it's Friday, we could use some time to unwind, sip an adult beverage, and forget about our responsibilities for awhile. Nothing too crazy, just a weekend of chill. Luckily there are some great lowkey events on the roster for the weekend.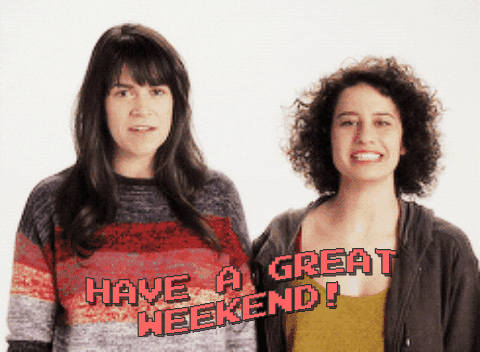 Friday, Aug 26
North Beach Getty: Shameless self-promotion alert! Real talk, this is the only place to be Friday night. Our recent neighborhood guide introduced you to the best of North Beach, and now we want you to experience it for yourself, so we're having a free beach getty, complete with a friendly game of volleyball, BBQ, bonfire, s'mores and good vibes. Come kick off the weekend with The New Tropic.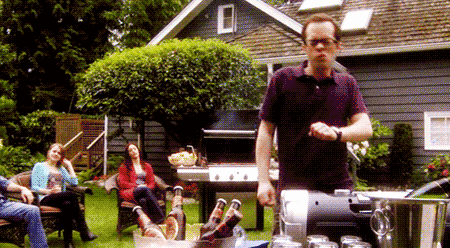 Disrupt Miami: We really love this monthly breakfast series that connects local influencers with other like-minded locals. This one will focus on the ever-changing and always delicious Miami culinary scene. And yes, brekky is included with a side of inspiration. 
Yappy Hour at W Miami: It's National Dog Day and the perfect occasion to show how much you appreciate your loyal little mutt. Take your fur baby to the super sexy W Miami for cocktail specials with other dog lovers and their little pups. Cocktails, cuties, and puppies. Yeah, we're here for that.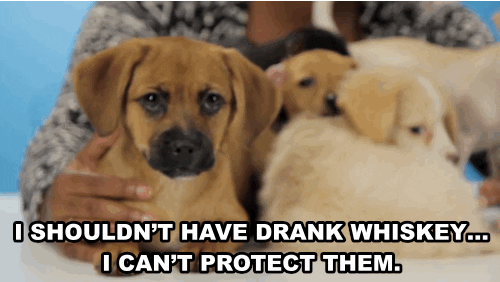 SpeakFridays: SpeakFriday is one of the best places to peep some truly incredible poets killing the scene. These poets have the gift of gab the way Midas had that golden touch. No way you can leave this and not feel deeply moved. 
Saturday, Aug. 27
Raddest Craft Fair: Not gonna lie, we really miss having art and crafts time. It was so much fun to get your hands dirty and create something cool, even if it resulted in glitter everywhere for years to come. This one is for the inner kid in you. Spend a beautiful Saturday at the Wynwood Yard making anything from watercolors to macrame. There's something for everyone, so put aside the adulting for a day and learn how to craft something the little artist in you would be proud of. 
Bookleggers 4-year Anniversary: Celebrate four years of slangin' books all over the 305  by this really kickass group. We've gotta admire their cool and creative ways of making books available for the people for free, on trade, and for $2 donations. As fellow bookworms, this makes our nerdy little hearts melt, so we're all about joining this party. There's also talk of a mechanical alligator (like the mechanical bull but super Miami) that you'll be able to ride. This will certainly be interesting.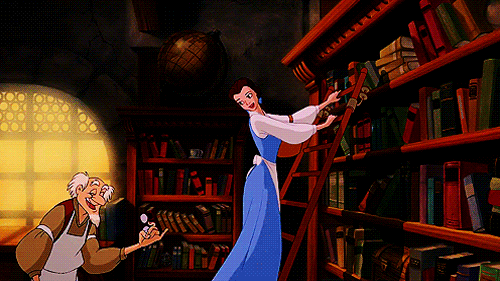 A Clockwork Orange in 35mm: If you haven't seen this super strange, wildly disturbing, ultra violent, and iconic film from acclaimed director Stanley Kubrick, this is a pretty good way to do so. And if you have seen it (God bless your soul), then reliving it 35 mm is that much grander. 
Sunday, Aug. 28
Miami is an Island: What can we say, we're suckers for a good dance party. And while it's still new, this is quickly becoming one of the best in Miami. It's all carefree Sunday vibes at The Anderson set to the sounds of some of the best local DJs around. You get Mr. Brown, DJ Kumi,  DJ Erick Paredes, Action Pat & Wasabi in the same room and it's a 10000% guaranteed to be LIT.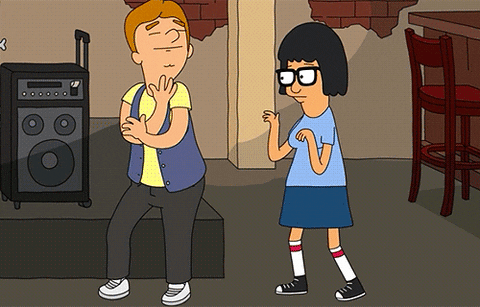 Words & Wine: Words & Wine is coming to Books & Books at the Adrienne Arsht Center! Enjoy a laid back Sunday evening with spoken word, acoustic jam, comedy and free expression. A night of vino and literary vibes in a cute little bookstore downtown sounds just bougie enough to be perfect. 
Doggy Pool Party w/ Miami-Dade Rescue:  A pool party with puppies actually sounds like heaven. The Broken Shaker will be partnering with Miami-Dade Animal Services to find homes for some adorable little creatures who need them. Come out and sip on cocktails, check out other cool pop-ups, and considering giving a forever home to one of these little angels. If you can't adopt, just keeping drinking because the proceeds from the drink specials will benefit the neuter foundation for under privileged pet owners at Camilus House. Can't lose with this one.
Enjoy your weekend, Miami! We're looking forward to meeting you at our North Beach getty. Bring a friend, an instrument if you desire, and your curiosity to get to know another part of the city with some pretty dope people.