The summer may be officially coming to an end, but we know it's nowhere near over in Miami. That means we can keep the party going. This weekend, it's all about the arts. There's no shortage of activities, events, and parties geared at indulging in, practicing, or celebrating your craft all while meeting cool Miami creatives in the process. Cheers, Miami, it's going be a great weekend.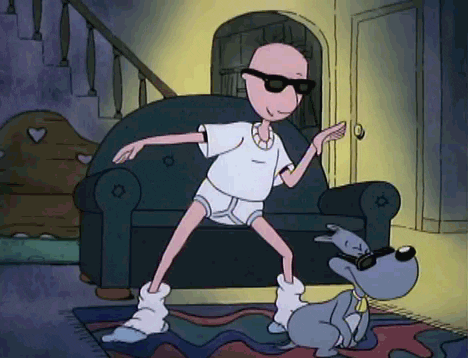 Friday, Sept. 9
The Void: The Void is finally back! The highly anticipated return of one of the best parties for creatives is finally upon us. If you're wondering where to find some of Miami's dopest artists and creators under one roof, this is it. It's a party/ concert/ galleria experience in a crowd of beautiful people you definitely want to know. This is the place to be Friday night. Period. 
Art Days with HistoryMiami Museum: Art Days starts Friday, which means you have an entire weekend to soak in some culture and history with the fam. From a free downtown architecture tour with Miami's rockstar historian Paul George to a day of family fun celebrating the arts of India, this is an awesome way to get out of the house and take the kids on a free day of learning and activities. 
Movies Under The Stars: Wes Anderson Night: Wes Anderson films make us swoon. From classics such as Rushmore and The Royal Tenenbaums to newer hits like Moonrise Kingdom and The Grand Budapest Hotel, the man just can't help but craft cinematic genius. So of course we're down to have a Wes Anderson night at the A&E District with our favorite peeps from Prism Creative Group. Bonuses: There's also a Wes Anderson-themed photo booth, Tower Theater concessions, themed menus by Box of Chacos, ice cream sandwiches by Wynwood Parlor, gourmet popcorn by Mad Chiller, and adult bevvies. Sold.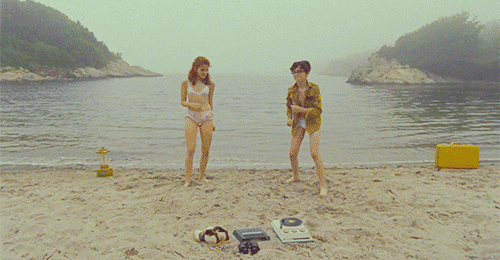 Saturday, Sept. 10
Basquiat x Zine: It's Second Saturday at PAMM, which means it's FREE. But even better than free, Exile Books is hosting a pop-up Basquiat X Zine Workshop that will guide you and provide all the material to create your own Basquiat fanzine to pay homage to the process and persona of Jean-Michel Basquiat. By the end you'll have a self-published artist inspired composition notebook zine to take home.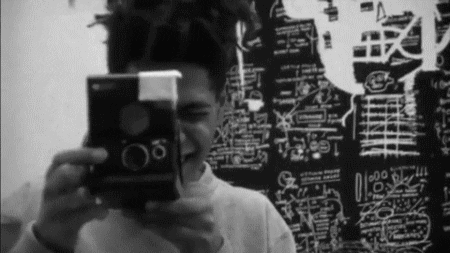 Annie Hall in 35 mm: This is, of course, Woody Allen's signature film. Woody's character Alvy Singer reflects on the events of his odd life, the nerve-racking and neurotic parts of dating, and Annie Hall, the one who got away. Annie, played by a mesmerizing Diane Keaton, is everything. It's a deeply honest, moving, and all too human film that is likely why we keep watching anything he puts out. In 35mm, the film is all the more visceral.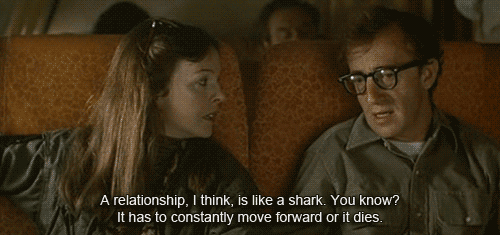 Green Room Society Silent Disco: The Arsht Center's ArtLauch2016 kicks off their new season today. Saturday is a day full of activities from the farmers market to the Miami City Ballet adult workshop to a Comicon event. But we're most excited about the Bad Boy Reunion Silent Disco. That's right: the Green Room Society is bringing back the jams from the Puff Daddy era and hosting a silent happy hour. You'll also have the chance to win tickets to the concert that night.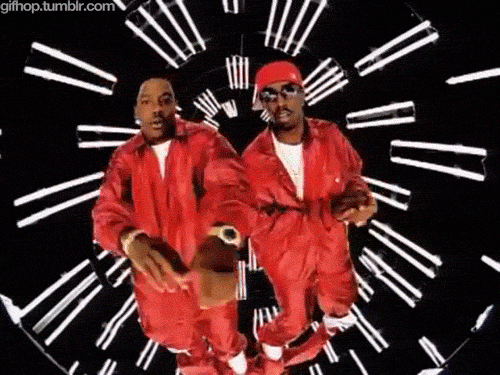 All Access: Miami: Some of Miami's most beloved artists have joined together for a night of music and dance to support better access to women's services. All Access Miami will feature performances by Afrobeta, Delou Africa, Jahfe, Pedro Villanova y Su Tributo a la Plena, Emily Sheila, Nik Rye, Terese "Chunky" Hill. It's hosted by DJ Ephniko Dialecto.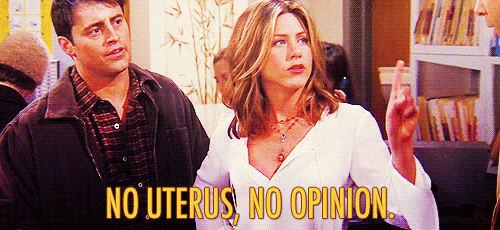 Sunday, Sept. 11
Doggy Pool Party: Puppies, cocktails, and a pool — sounds like an ideal Sunday afternoon. Hit up the Broken Shaker for some poolside vibes and check out the pups from Miami-Dade Animal Services that need a loving home. The puppy love of your life is waiting for you. And even if you can't adopt, you can still support since there will be drink specials with the proceeds benefiting a foundation for underprivileged pet owners at Camillus House. We'll drink to that.
Zines in the Vault: The DuPont building in Downtown is one of those really dope historical spots that you've probably never been to or even heard of. Once the site of Florida National Bank and the setting of Bad Boys II, you'll now get a chance to kick it in the vault, learn about its history, and make your own zine using various with different production and binding technique.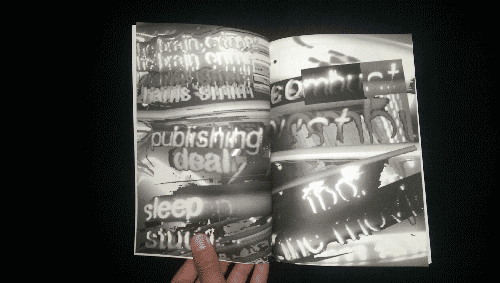 Enjoy your weekend, Miami. We'll see you next week when it's back to hustle and grind.