Miami rejoice! Fall is here! (Kinda.) These last few days of cooler weather has been revelatory and we plan on taking advantage of every sweet moment of reprieve from the violent heat. We suggest you do the same by grabbing a friend and a pumpkin spice latte (sorry not sorry) and enjoying these awesome events around town this weekend.
Friday, Oct. 14
Miami Film Festival Gems: The Miami Film Festival is here to bring the best of the best cinematic masterpieces from their season at the MDC Tower Theater from the 13th-16th. These 13 film selections are the crown jewels of this year's collection and promise to be the talk of the award season. You don't want to miss any of these, trust us.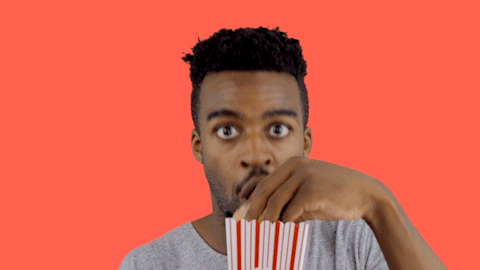 Nora Chipaumire: Portrait of Myself As My Father: In this play from Bessie award-winning choreographer/dancer Nora Chipaumire, she examines African masculinity, race, and gender identity in a deeply personal and remarkable work. The play is a visceral experience that blends elements of dance and combat to elegantly portray the weighty struggles of pressures, prejudices, and traditions.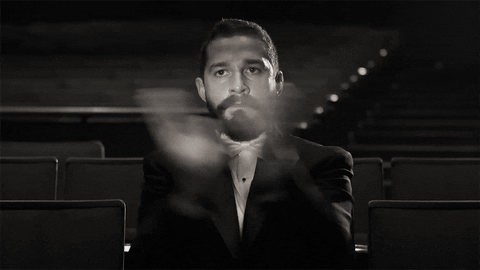 Behind the Scenes of Creation: We couldn't be there when the Universe was formed or when man invented the wheel, but we do have the distinct advantage of living in a city brimming with incredible creatives and innovators. As Art Basel approaches, these valuable tips for artists and exhibitors from the people who excel in their craft will be key. Hear from gallery owners, artists, educators, museum directors and more on how to hone your artistic skills.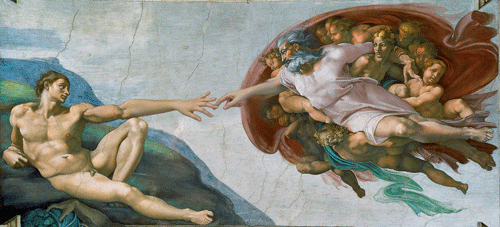 Saturday, Oct. 15
The Underlounge: Believe the hype. The Underline, Miami's future linear park, will be everything we've dreamed of, and you're invited for a little preview at The Underlounge. There's something for every member of the fam: the longest mini golf hole, a pop-up dog park, jacuzzi, fitness classes, yoga, activities for the kids, live music and A LOT more. Come see what all the fuss is about. 
Afrobeta's 2nd Annual Mooncake Jam: Our beloved local band Afrobeta is bringing the Mooncake Jam back to the Northbeach Bandshell. It's a celebration of Miami's amazing music scene and the bands we've grown to love. You can also expect eats and bevvys from Coyo, Concrete Beach, and Wynwood Parlor, along with interaction art installations and vendors. We're all about that #supportlocal vibe, so we're here for this.
Modern Life Mindfulness Festival: It can be pretty damn difficult to find peace and balance among the noise. This one-day festival wants to help you out with that. You'll get to check out the grand opening of Sacred Space Miami, Wynwood's newest oasis, and get access to a full day of techniques, workshops, talks and guided teachings on a variety of practices focusing on mindfulness, meditation, and raising the vibes.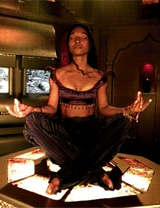 Biscayne Bay Eco-History Tour: Take a stroll around Baywalk and Museum Park with Miami's dopest historian, Dr. Paul George, and learn about the history of the area, it's early inhabitants, and the progress in the arts and sciences. It will end with a tour of the super cool Miami Science Barge, a floating marine lab and environmental education center.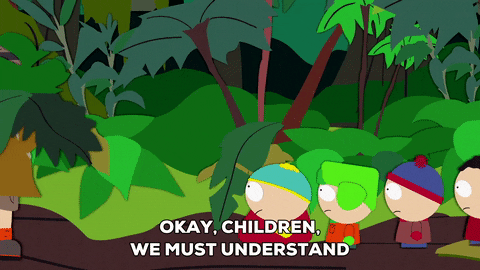 Sunday, Oct. 16
Counter Corner: We are shameless in our love for all things drag, fab, and a little bit ratchet. Counter Corner, a monthly queer event hosted by Hialeah's finest Juleisy y Karla, is that and so much more. Throw off the confines and conformity of gender norms and vibe with Miami's rainbow children and their queen mothers.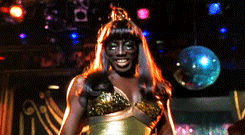 The Miami Flea: If you need a new succulent, vintage bag, one-ofa kind jewelry or custom dog handkerchief, The Miami Flea has got you. Seriously, they have everything your little hipster heart has ever desired: all that and the city's best food trucks, live music, puppy adoptions, and cute people in one place. Take our money.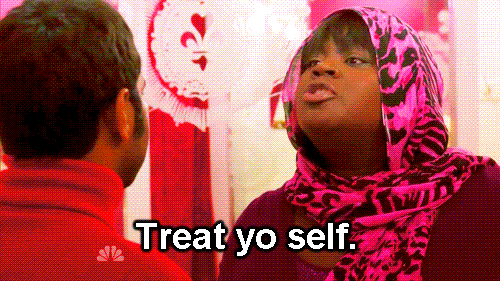 Coconut Grove Seafood Festival: If it's edible and in the sea, it's going to be here. Miami eats are all about our access to fresh seafood and this festival is a celebration of that. Get ready to put on the pounds and enjoy a day of rides, games, live music, and of course all the seafood your body can handle.
Gables Bike Tour — Ghost Tour: It's almost time for Halloween and with it all the fun of being scared of things that go bump in the night. We may have become a little desensitized to real fear because the recent election is scary enough, but maybe this bike tour of haunted sights, murder mysteries, and generally creepy locations in Coral Gables can insight some fright. 
Happy Fall, Miami! Enjoy your weekend.